Stretch Creative is a multi-skilled and highly experienced creative studio based in Adelaide, South Australia.
We do websites, email marketing, social media, logo design and branding, design for print, motion graphics… stuff like that. 
Rancho – Pure Excitement
A new branding message for Rancho, a premium 4x4 shock absorber manufacturer. To be used across print, website and social
Rancho website
A new online presence for premium 4x4 shock absorber brand
Rancho
, including a full product catalogue search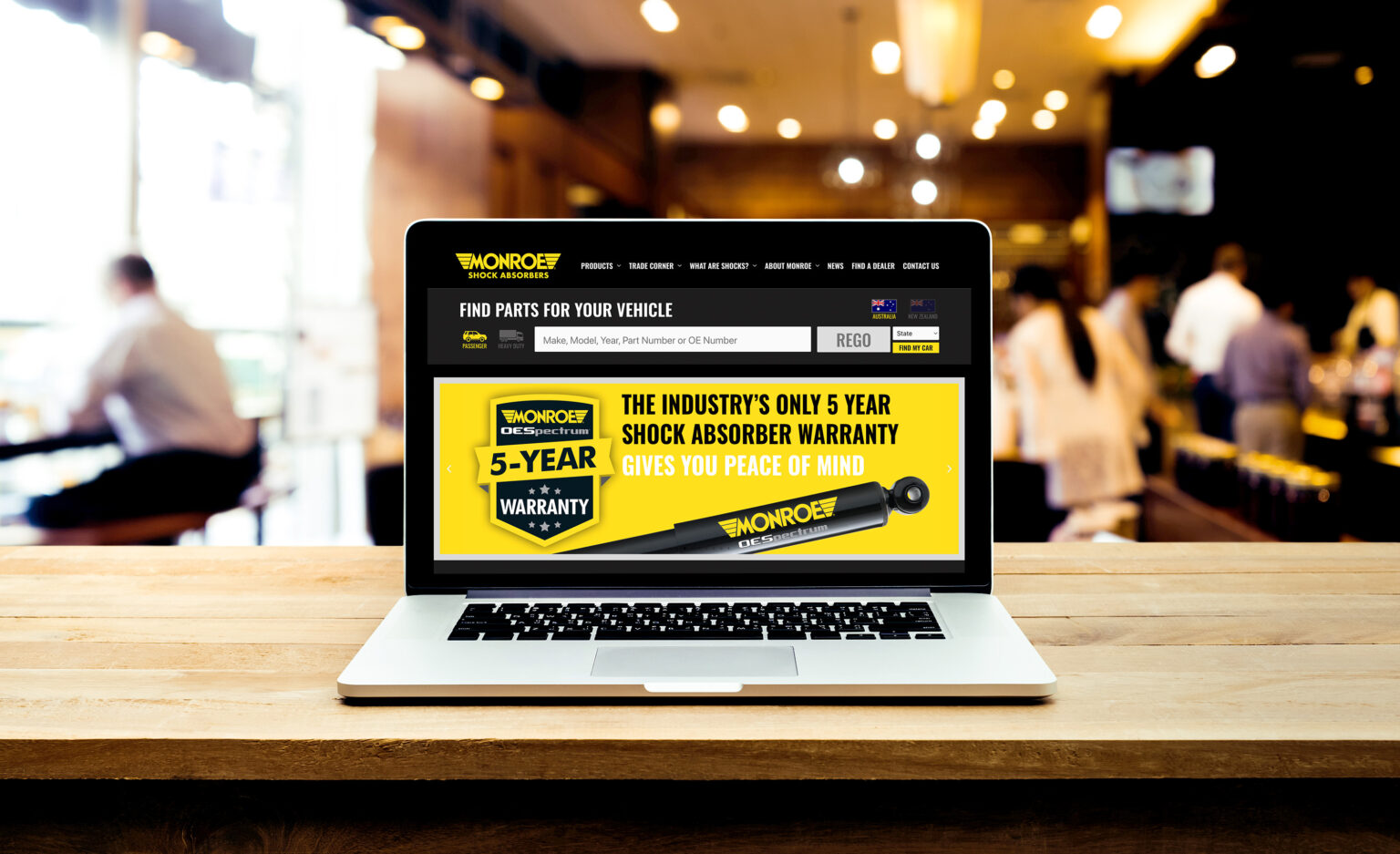 Monroe Shock Absorbers website
A brand new website for major shock absorber brand
Monroe
, incorporating a full catalogue search facility.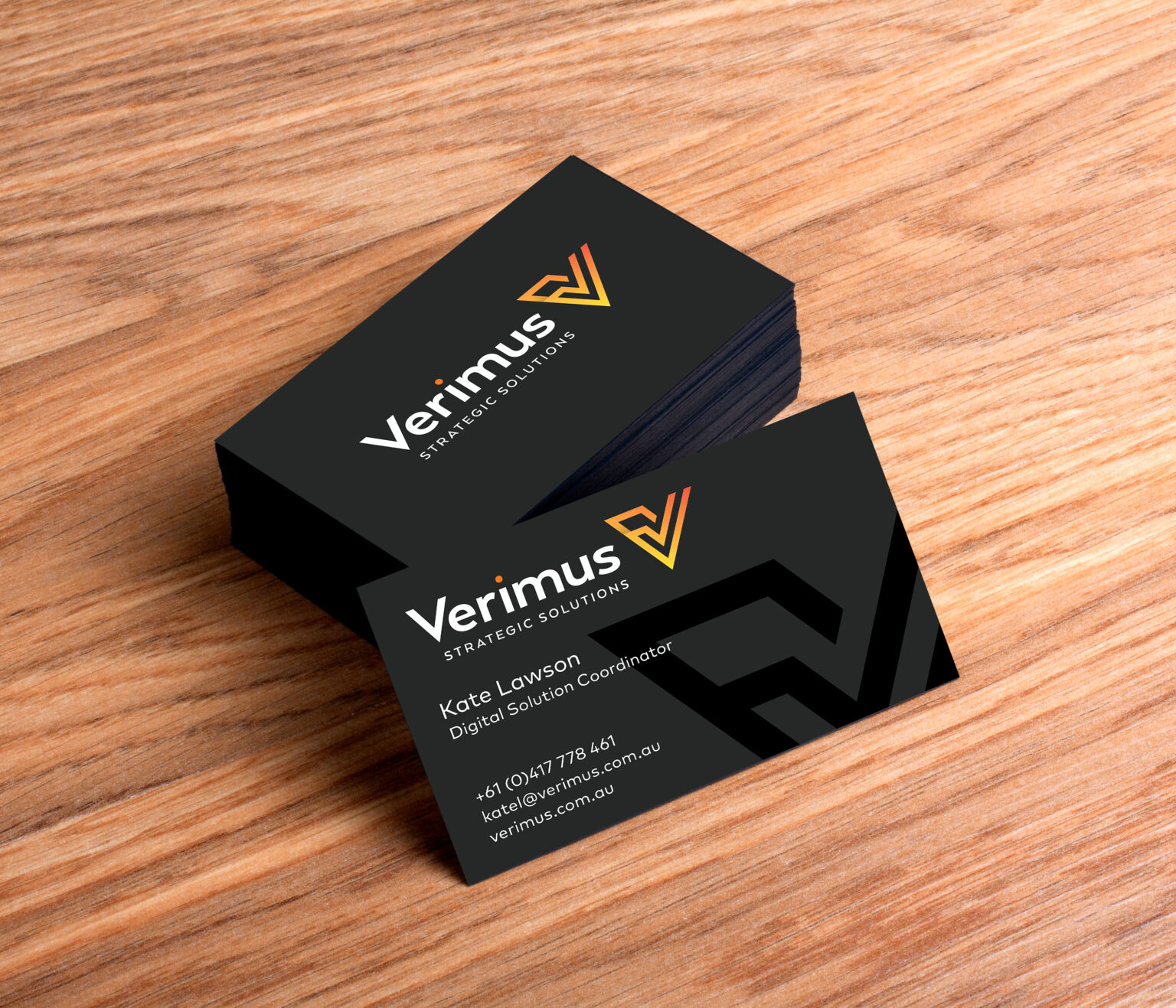 Verimus business cards
Business stationery created for new strategic solutions company Verimus.
Fram product brochure
A publication for automotive filter brand FRAM detailing their product range.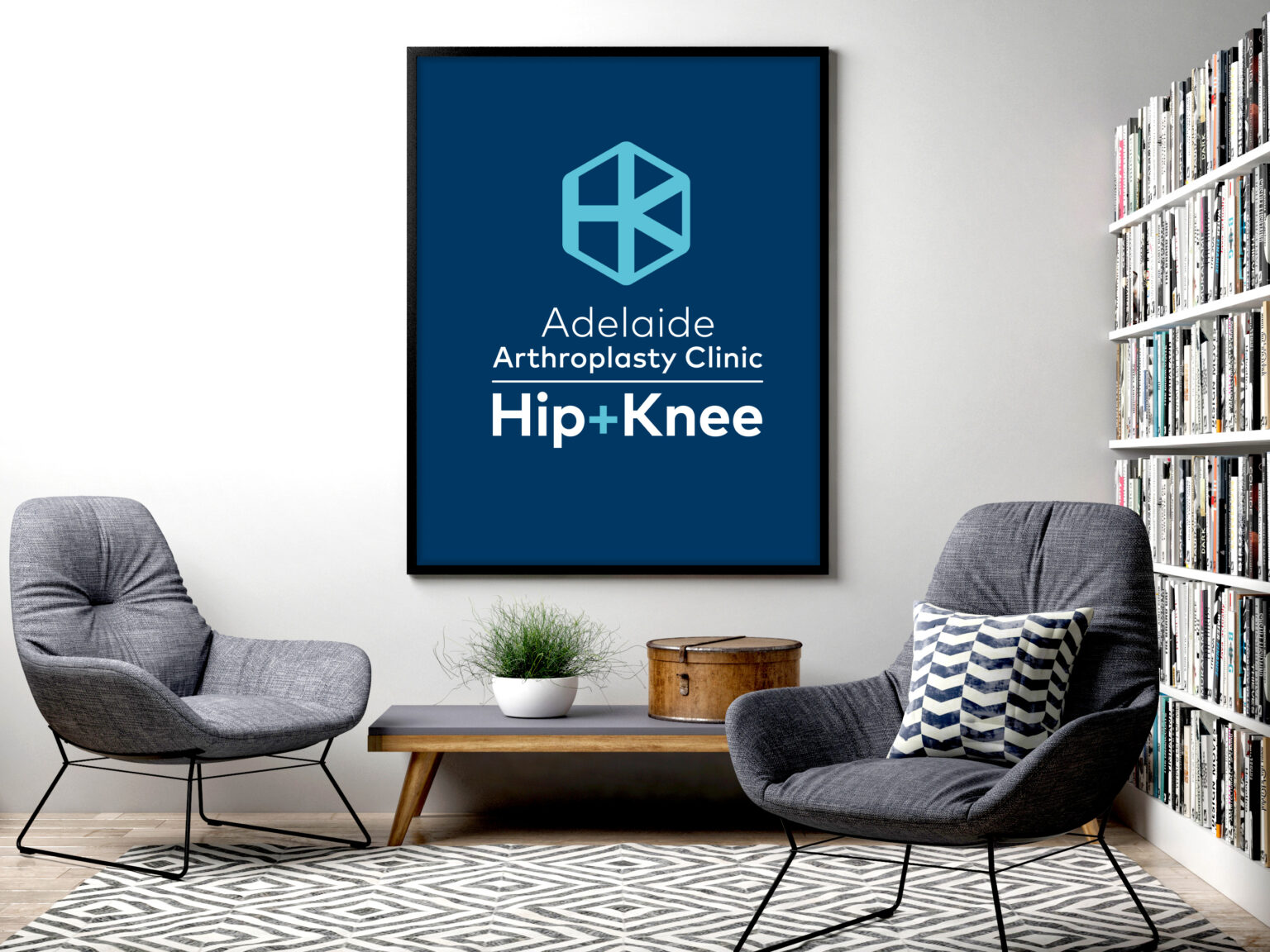 Adelaide Arthroplasty Clinic identity
A new identity for an Adelaide hip and knee specialist clinic.
Adelaide MaxFax Oral and Maxillofacial Surgery logo
A new name and brand identity for an established oral and maxillofacial surgery.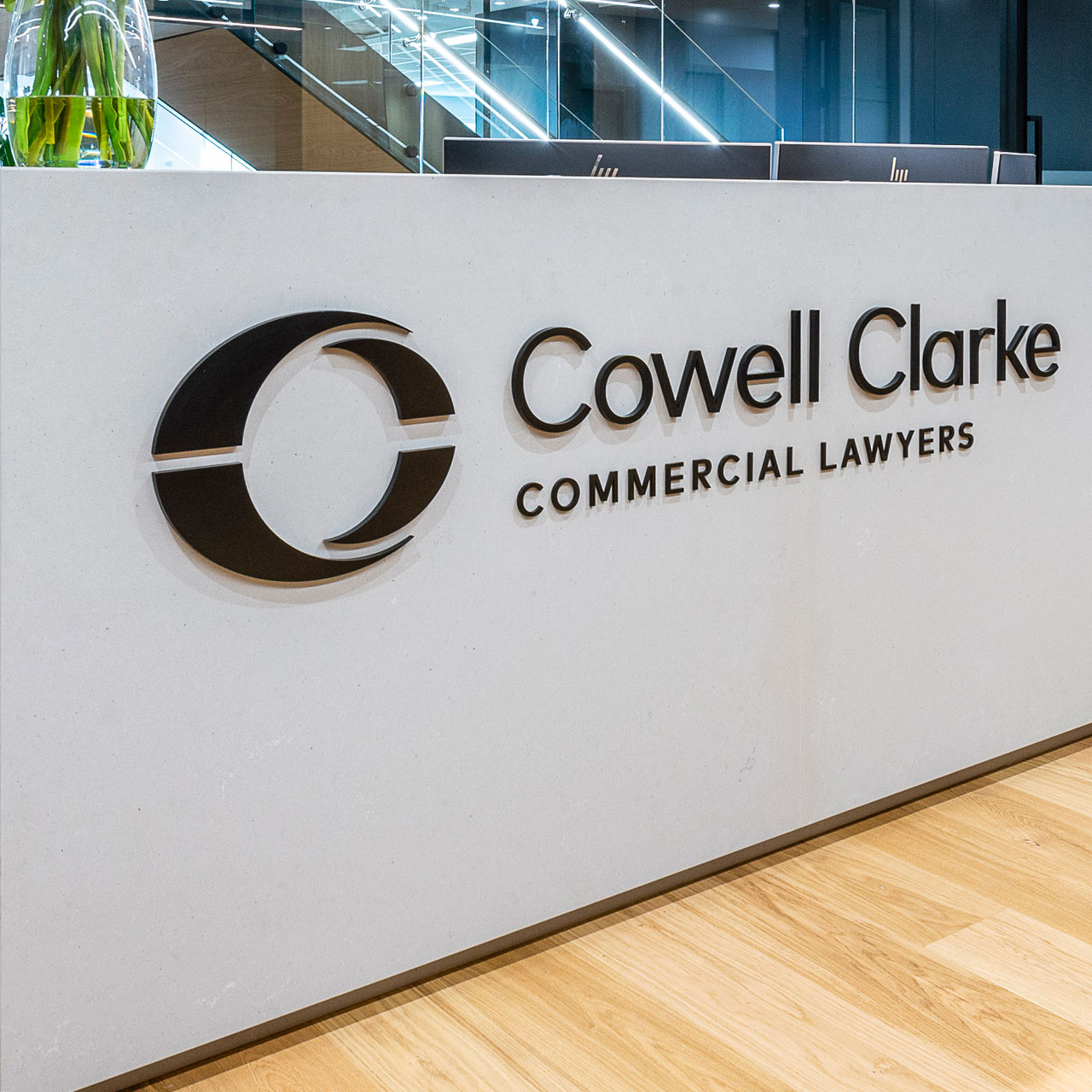 Cowell Clarke identity
New identity and branding for a major Adelaide law firm.
Some of the fun digital animations we have created for our clients websites and social media campaigns.
Other things we like to do include creating innovative solutions for our clients and exceeding their expectations.
We also like to provide continuing support and build relationships with our clients so they hang around, because it's better for everyone that way.
We enjoy what we do and our team has a great deal of experience.
Our services include:
We partner with businesses, brands and startups to deliver solutions that help them stand out in an era of technological evolution and ever changing customer behaviour.
Want to start a project with us? Let's discuss your requirements.